Ágnes Szabó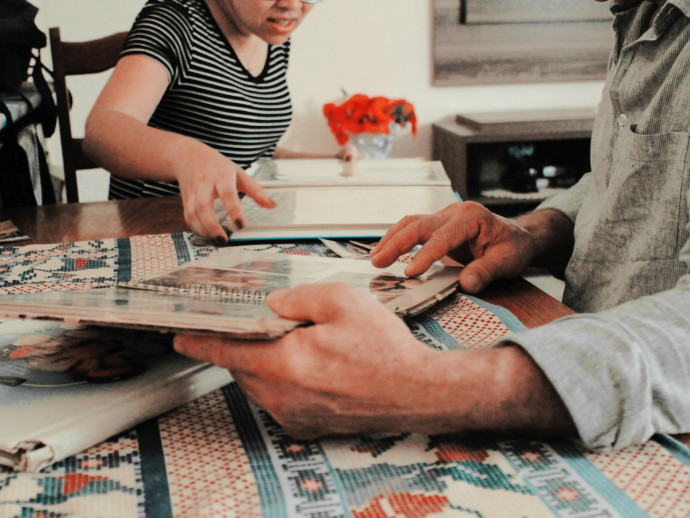 Photo: Grumpy Givy on Unsplash
2019: Dr Ágnes Szabó, Massey University, School of Health Sciences has been awarded a Rutherford Discovery Fellowship for research titled: 'Growing old in an adopted land: Cross-fertilizing ageing and acculturation research'
Published 10 Whiringa-ā-nuku October 2019
Biography
Dr Ágnes Szabó is Postdoctoral Research Fellow and Lecturer at Massey University. She is taking up a position as Lecturer in the School of Health at Victoria University of Wellington in December 2019. Dr Szabó's expertise is in health and lifespan development, focusing on the interplay between socio-cultural and developmental processes. She was awarded her PhD in cross-cultural psychology from Victoria University of Wellington in 2015, before commencing an Adjunct Research Fellow role. In 2015, Dr Szabó took up a research position at Massey University, becoming a Lecturer there in 2019. Dr Szabó has published 26 journal articles and 4 book chapters and has been the recipient of a Lottery Health Research Postdoctoral Fellowship for research on health behaviours of older New Zealanders with a focus on alcohol consumption.
Research Summary
Population ageing is one of the biggest challenges faced by modern societies. Aotearoa New Zealand is a culturally and linguistically diverse society with an ageing population. In 2013, 27.5% of people in Aotearoa New Zealand aged 65+ were born overseas and this figure is expected to increase dramatically as migrants of the 1980s reach retirement. Growing old involves complex developmental and social changes for everyone, but navigating the ageing process can be especially challenging for migrants. This is because of the dual cultural and transnational contexts that may present different expectations of what it means to age well. For many migrants, living in a new culture involves repeated exposure to adversity, including economic hardship, social isolation, and discrimination. All of these factors have a negative impact on the ageing trajectories of migrants. At the same time, migration is a process that builds resilience. Continuous adaptation to novel stressors prompts immigrants to negotiate their cultural identities, balancing between the conflicting demands of their heritage and host culture. This process of acculturating involves developing new strategies to combat both migration- and age-related challenges.
In her Rutherford Discovery Fellowship, Dr Szabó will integrate scholarship on cultural gerontology (scholarship on ageing that takes a holistic view) and the inequalities people face over the course of their lives, taking into account the complex social, cultural and embodied dimensions of ageing. Her methods include photographing and interviewing participants on their experiences and perspectives, looking at life history data and conducting longitudinal surveys to explore what ageing well means for migrants, and how they achieve it over the course of their lives. Her work will produce a culturally sensitive, ethical framework for understanding and promoting ageing well in multicultural societies. This project will foster understanding of how to support ageing well in diverse and rapidly aging societies.