Lara Greaves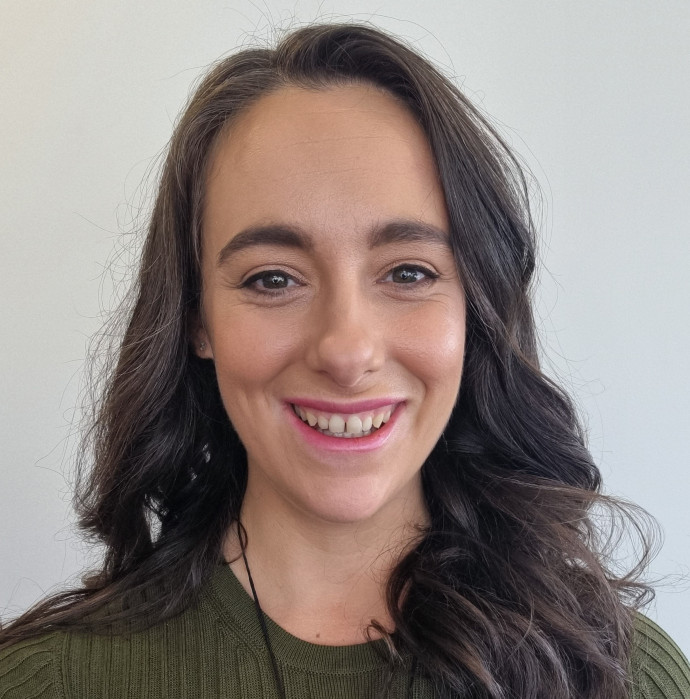 Dr Lara Greaves. Photo: Supplied
2023: Associate Professor Lara Greaves, Te Herenga Waka—Victoria University of Wellington, has been awarded a Rutherford Discovery Fellowship for research titled 'More than the 3Ps: Enhancing participation in politics, policy, the public sphere, and political science'
Published on 27 Whiringa-ā-nuku October 2023
Biography
Associate Professor Lara Greaves (Ngāpuhi, Pākehā, Tararā) completed a PhD in Psychology from Waipapa Taumata Rau The University of Auckland in 2018. Her thesis project was an investigation into the complex interplay of Māori identity, attitudes to politics, and behavioural outcomes. Since then, she has been engaged in a large amount of work in government and public policy, as well as leading numerous Māori-focused, political research endeavours.
A transdisciplinary social scientist working at the intersection of psychology and political science, Associate Professor Greaves holds positions at Te Herenga Waka — Victoria University of Wellington where she lectures across a range of courses on Aotearoa and Indigenous politics, and Waipapa Taumata Rau The University of Auckland, as a Senior Research Fellow in statistics. She is also a Director of a research organisation that works with government and Māori groups. Contributing to and collaborating across large-scale, multidisciplinary work, including the New Zealand Attitudes and Values Study and the New Zealand Election Survey, Associate Professor Greaves is focused on creating opportunities for the next generation of tauira Māori, and broader Indigenous whānau, to become changemakers in policy, social sciences, and political science.
Research summary
Research shows us that Aotearoa New Zealand's political system marginalises different groups, including Māori. Systemic and structural barriers can block Māori groups and individuals from fully participating in the areas of public policy and politics, such as restricted access to information, harassment, or racism.
Associate Professor Greaves' Rutherford Discovery Fellowship aims to combat these issues by finding ways to improve and increase political engagement for Māori, Indigenous peoples, and other groups including women that have historically lower rates of participation and inclusion. Adopting a multipronged approach, this project will examine voter participation levels, ability to access information, and individuals' experiences in the public space in relation to politics in Aotearoa.